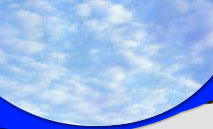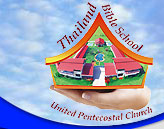 Contact Us!

We would be most pleased if you wished to contact us by email, and we will do our best to respond to your email as quickly as our other missionary duties allow.

Just select the "E-Mail Me" button below and a new window will open up with the email form to fill out.

Sending forth laborers into His Harvest!