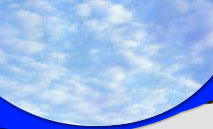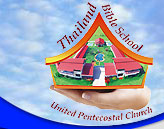 The image below is a reduced copy of the United Pentecostal Church International Global Missions Division form for signing up as a
Partner in Missions
.  This is similar to the form you will see when you click on
PIM Form Link
.  The form will open in a new window.
We would prefer that you support the Bible School directly instead of supporting a particular missionary.  To support the Bible School, write "Thailand Bible School" in the box labeled "If the missionary family or project is not listed, please enter it here".

Sending forth laborers into His Harvest!