We welcome you to ThailandUPC.org, a site designed to bring you news about events taking place in the United Pentecostal Church of Thailand, with special focus on activities through the UPC of Thailand Bible School! This school is 15 miles east of the northern city of Chiang Rai, and you can see a full size photo of this beautiful school by selecting the "Bible School Photo" link on the left hand side of this page.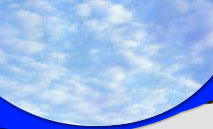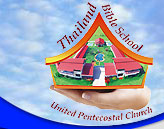 Sending forth laborers into His Harvest!

Welcome to the United Pentecostal Church of Thailand

All of our partners receive quarterly Thailand Bible School Newsletters from us and we have put all of these on this website for everyone to peruse.  This is in the "Newsletters" section.  Please Help Us! by becoming a Partner in Missions with us or by increasing your committment if you are already a Partner. Just click on the "PIM Form" link at the left and fill out a monthly financial commitment form.  This school can only exist because of you, our faithful Partners!

Upcoming Event

Thai Ladies Conference

Oct 21-25, 2015

A new evangelism effort to reach a local Buddhist community near the school began this year.  You can read about it in the 2015 "1st Quarter" Newsletter on this site (click on the  "Newsletters" link on the left)

Evangelism Through English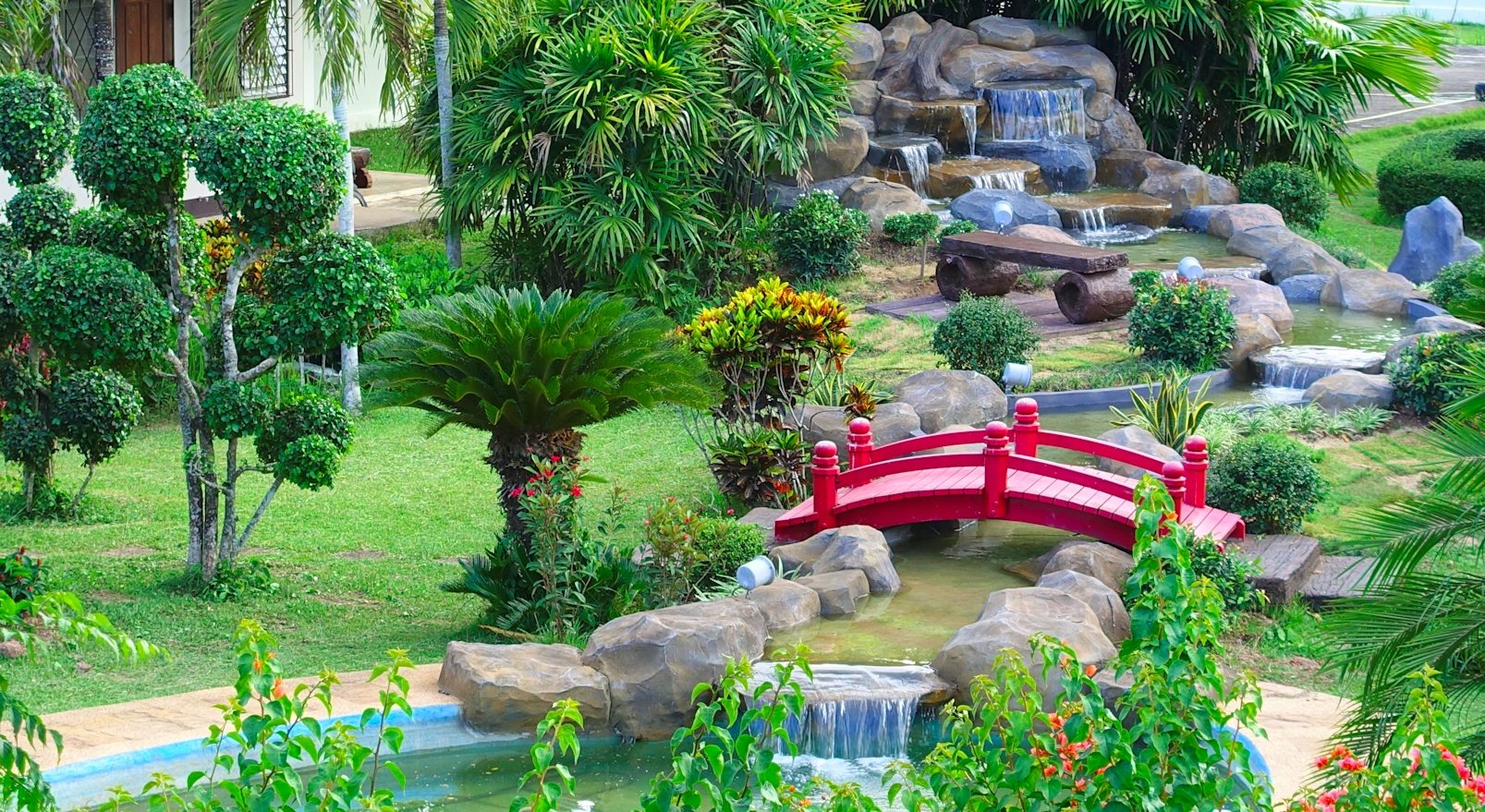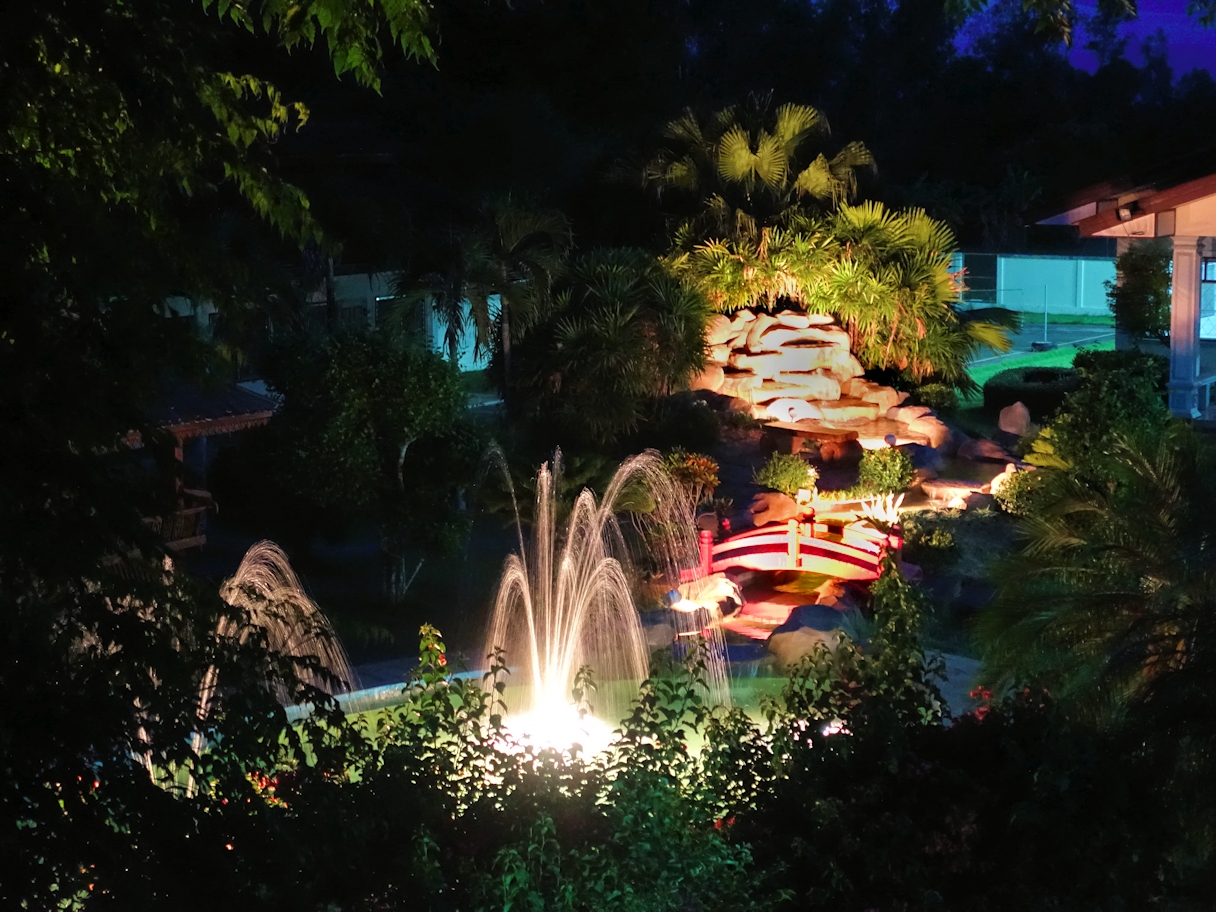 School Waterfall and Pond

See us on Google Earth: 19.829048°, 99.995675°